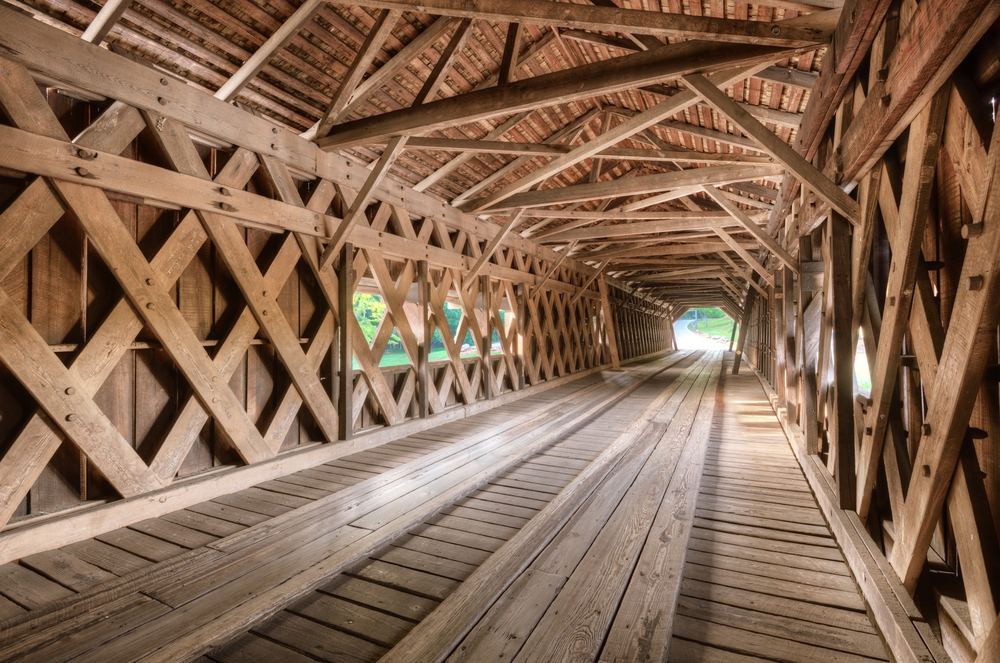 As information security has become more important across organisations, so has the role of an information security leader within organisations. As an information security leader in an organisation, several questions recur and are faced daily:
Read More
Topics: Insider, Pentesting, Red Teaming, Phishing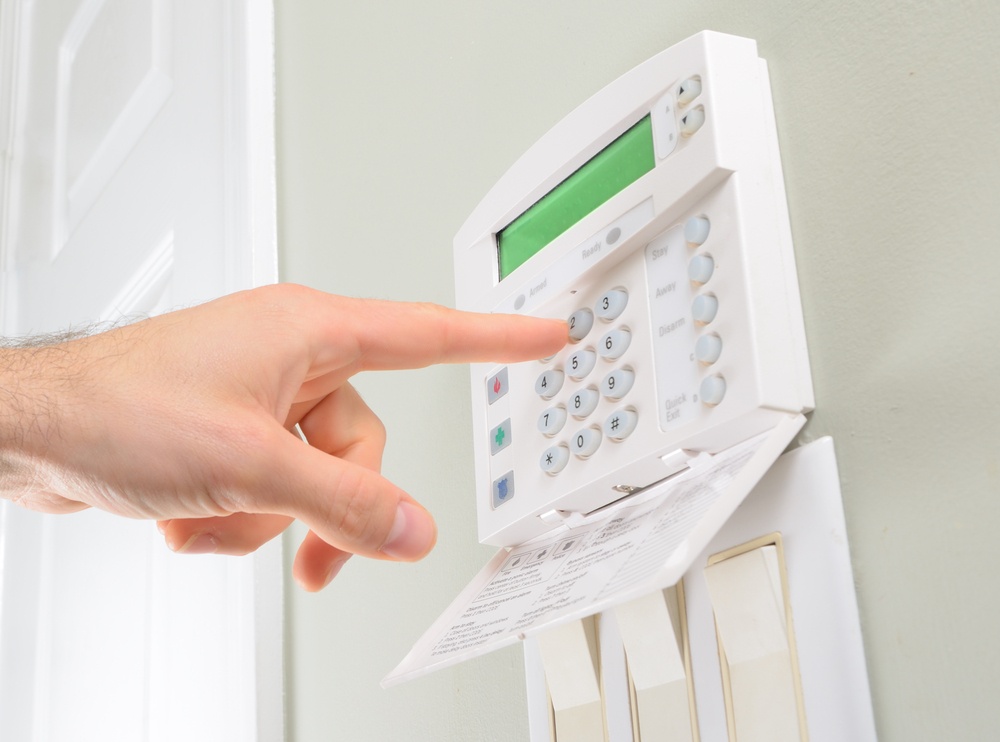 Multi-factor, or two-factor, authentication (MFA, 2FA) has seen increasing adoption and public awareness. What is it? What benefits does it provide? Is it really worth all that hassle? And how can I justify the time spent implementing and maintaining a MFA solution?
Read More
Topics: Authentication, Phishing